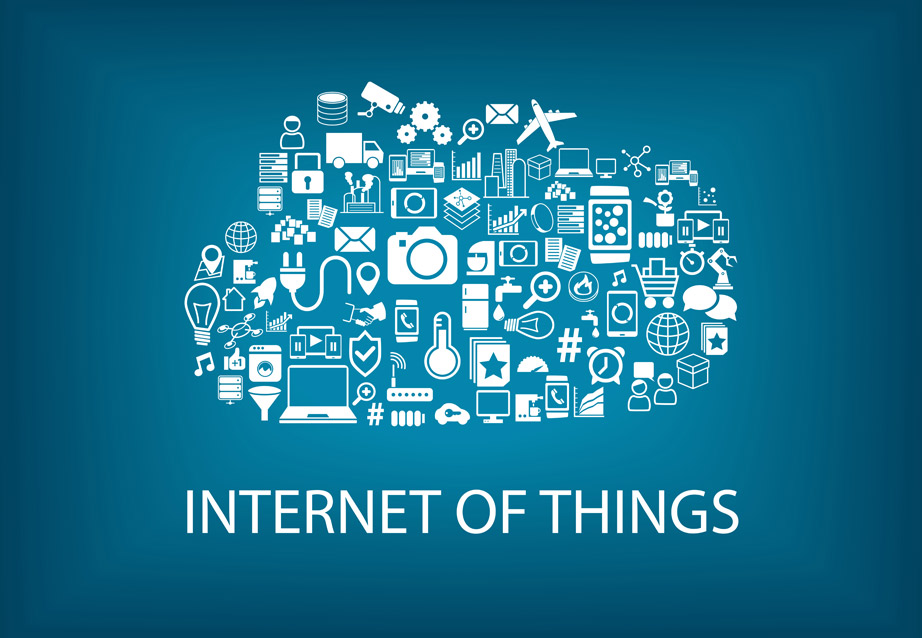 Essential Data & Figures - Market relevance in a nutshell
by AMTech | 29 Jan 2016
The price of sensors and actuators has come down over the past few years, making it cost effective for manufacturers to incorporate them as part of a product design.
In 2015, we already have 4.9 billion connected things. What are the predicted trends: • The number of connected devices in 4 years will be between 20B and 40B. Cisco predicts that by 2020, the number of Internet-connected things will reach or even exceed 50 billion

• Already In 2015, over 1.4 billion smart phones have been shipped and by 2020, according to Ericsson (Ericsson Mobility Report, November 2015) we will have a staggering 6.1 billion smartphone users

• According to Machina Research, global M2M market to grow to 27B devices, generating 1,6 Trillion $ by 2024

• In 2015, global market for wearable devices has grown 223%

• According to Gartner, by 2020 a Quarter Billion Connected Vehicles Will Enable New In-Vehicle Services and Automated Driving Capabilities

• According to Acquity Group, mass consumer adoption of connected technology is expected within the next five years


Among the hundreds of IoT strategic acquisitions and startups that are arising, Google bought smart thermostat maker, Nest Labs, for $3.2 billion, and Samsung purchased connected home company SmartThings for $200 million.
According to Forbes, The IoT is only going to grow: currently less than 0.1% of all the devices that could be connected to the Internet, are connected to the Internet. According to McKinsey, most of the IoT data collected today are not even used at all or not fully exploited. in several applications, less than 1 percent of the data being generated by sensors is currently used to make decisions, but only for real-time control or anomaly detection.
A great deal of additional value remains to be captured. There's a tremendous potential and limitless opportunities this brings for business and society.
According to a survey from The Economist, 76% of executives worldwide are already exploring IoT today, 95% of them expect their company to use IoT within the next three years and 63% of executives believes the IoT offers them a competitive advantage and if they don't implement IoT solutions they will fall behind competition.
A fundamental factor for the Internet of Things is that is one of the few technology-enabled transformations ever that is pushed by both consumers and enterprises in a fairly symmetric manner. This further accelerates IoT adoption, pressing society and institutions to follow the pattern and contribute from a policy standpoint.
As a matter of fact, we are witnessing an intense dialogue between government, business, the research community, social partners and civil society. Industry clouds - the optimal place for collaboration - are blossoming, together with digital ecosystems (Smart Products Marketplaces, Smart Services, High performing infrastructures).
The Industrial Internet Consortium (IIC) established in March 2014 by GE, Cisco, Intel, AT&T and IBM – now counting on more that 130 member organizations - is indicative of the widespread interest that exists with regard to cross-company cooperation to test smart services in use.